Maciej Trzaskowski, PhD Eng. won the # ERN2022 Photo Competition
#ERN2022 Photo Competition is a competition dedicated to science, technology and art. The variety of ideas, disciplines and perspectives creates space for conversation between scientists and mutual inspiration.

In the #ERN2022 Photo Competition, prizes were awarded in two categories: General Category and General Nano / Micro.
Photo "Every chestnut has its thorn" by Maciej Trzaskowski took 1st place in the General Nano / Micro category.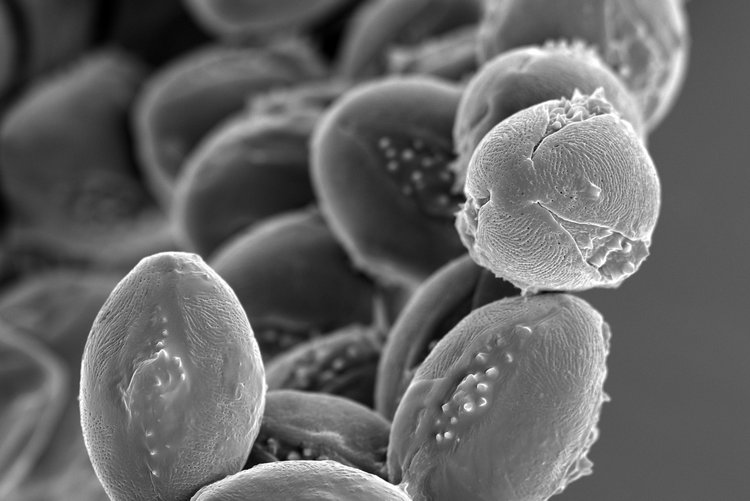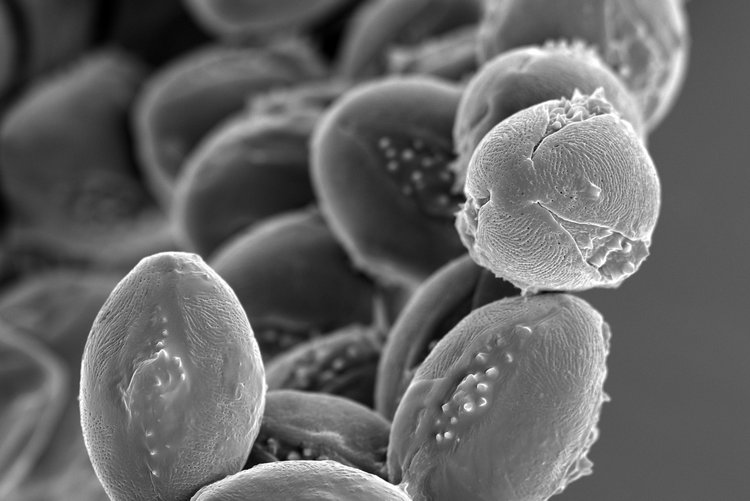 The image shows chestnut tree pollen collected in May 2022 in Warsaw. The thorns protruding from the surface of pollen grains help the grains attach to insects that unknowingly carry them between trees.
The image was taken with the use of a Hitachi SU8230 scanning electron microscope owned by the Centre for Advanced Materials and Technologies CEZAMAT, Warsaw University of Technology, magnification: 2000X.
In the competition, the photo "Claws of the (micro) Beast" by Maciej Trzaskowski received Honorable Mention.
All the photos awarded in the competition can be found on the website: www.scaleexperiences.inl.int